Sales & Service
1-201-935-8181
Residential Phone Solutions
Serving Northern & Central New Jersey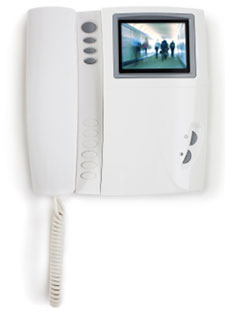 Amertel sells and installs

a full range of video phones

Amertel offers a full range of services to New Jersey homeowners looking for specialized residential telecommunication products.

Our services include sales, installation, programming, training and follow-up support for:
Intercom systems
Paging systems
Door Phones
Video Phones
Security Gate Phones
Wireless Phone Systems
Telephone Monitoring Systems
Free onsite evaluations and free written estimates
Installations are available 7 days a week. There's no extra charge for weekends.
Personal Friendly Service. Guaranteed Work.
For over 25 years Amertel has provided our New Jersey customers with the best telecommunication products and service at the most affordable price. We can customize any project to meet your specifications. All our work is guaranteed and we are always available for follow-up support and questions.
Call Us Today At 1-201-935-8181
We sell and service all major brands including:
[Back To Top]